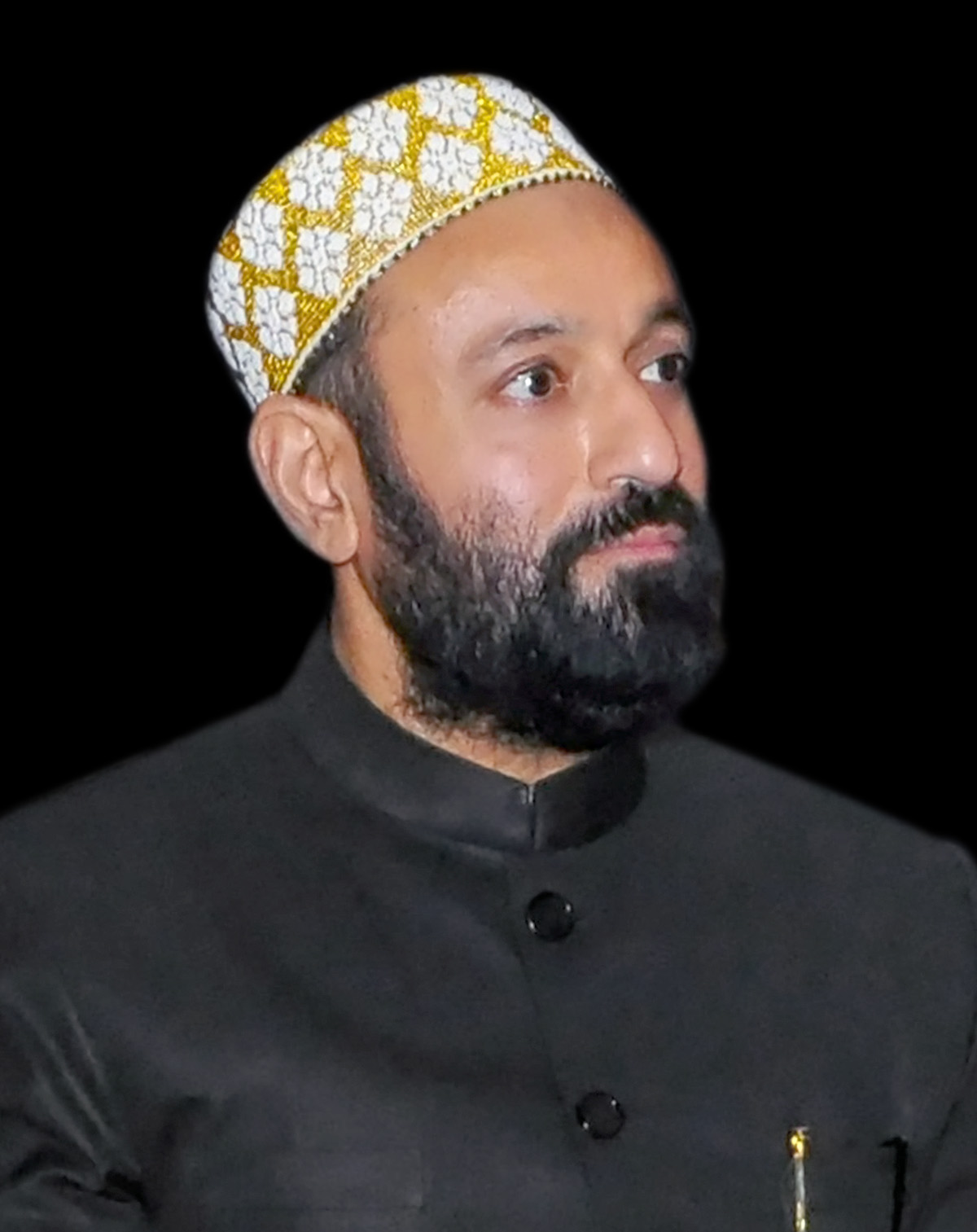 Dr. Mustafa Taherali Saasa is Prominent Indian Business Magnate, Social Philanthropist, a Renowned Corporate Speaker, Mentor, Mind-set & Leadership Coach Certified by World's No. 1 Leadership Coach – Marshall Goldsmith. Dr. Mustafa helps Leaders & CEOs increase their Results by Working Smarter in Today's Economy. Dr. Saasa is continuing Business Legacy since 1958. He is a serial Entrepreneur having diverse business experience internationally. He is known for his CSR Work in Education & Water.
Dr. Mustafa Taherali Saasa is Chairman and Managing Director of Raj Group of Companies, UAE. Raj Group is having presence in Dubai since 1958. Raj Group has subsidiaries and associates in India, Middle East, Europe and USA. Raj Group is into the business of GPS Technology & Power Tools, and Construction & Building Materials Hardware, All types of Bolts, Nuts, Fasteners, Hand Tools, Carpentry Tools, Measuring Equipment, Industrial Supplies, Oil Field, and Marine Supplies, Herbal & Cosmetics, Power Transmission System many more since last 6 decades.
Dr. Mustafa Saasa has done Masters in Criminology & Emotional Intelligence from UK. Recently he was conferred with Doctorate, in Business Management & Leadership from Colombo University. Dr. Mustafa Saasa has joined Raj Group in 1990. He designed, articulated and implemented marketing strategy that transformed the group from just a family brand to a global brand, revered for its technology, innovation, customer friendliness and product range. He honed his entrepreneurial skills under the tutelage of his father and Founder Chairman, Late Mr. Taherali Saasa.