Tracking
STAR TRACKER – GPS Tracking Devices.
Made in USA Device Certified by FCC, CE, IC, PTCRB & CARRIERS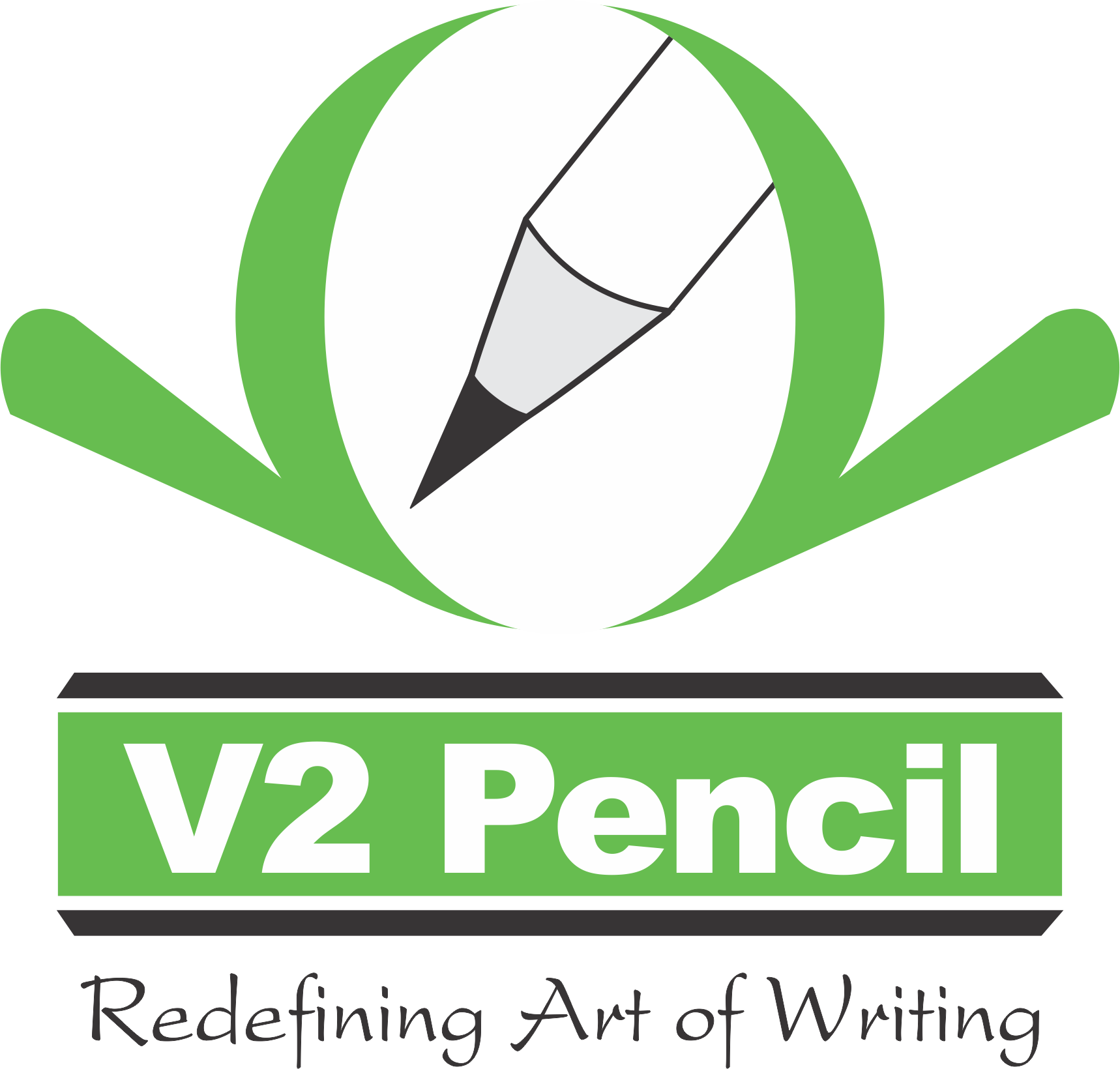 Plantable Newspaper Pencil
V2 Pencil
Made From used newspaper and recycled paper.
Complitley wood-free plantable pencil.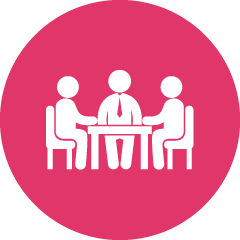 Consultancy
Family Business Succession & Transition,
Property Consultation & Dispute Mediation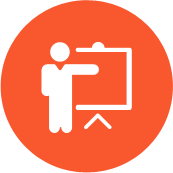 Training
Soft Skills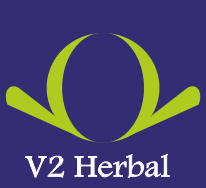 Cosmetics
Made with Essential Oils
Paraben Free, SLS/SLES Free, No Colors Used, Animal Fat Free.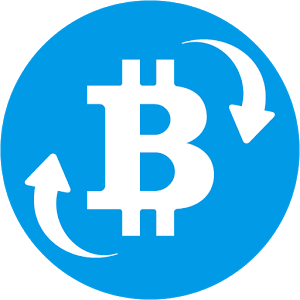 Trading
General Trading & Import / Export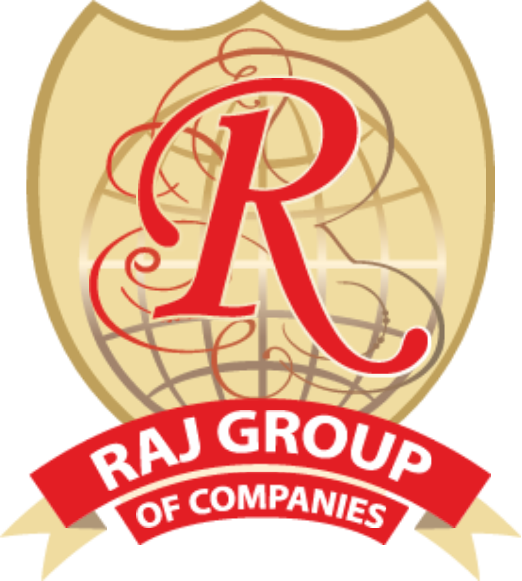 Raj Group of Companies
We Value The Values…!!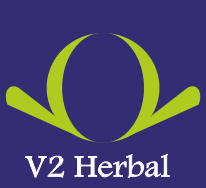 V2 Herbal
Cosmetics closest to Nature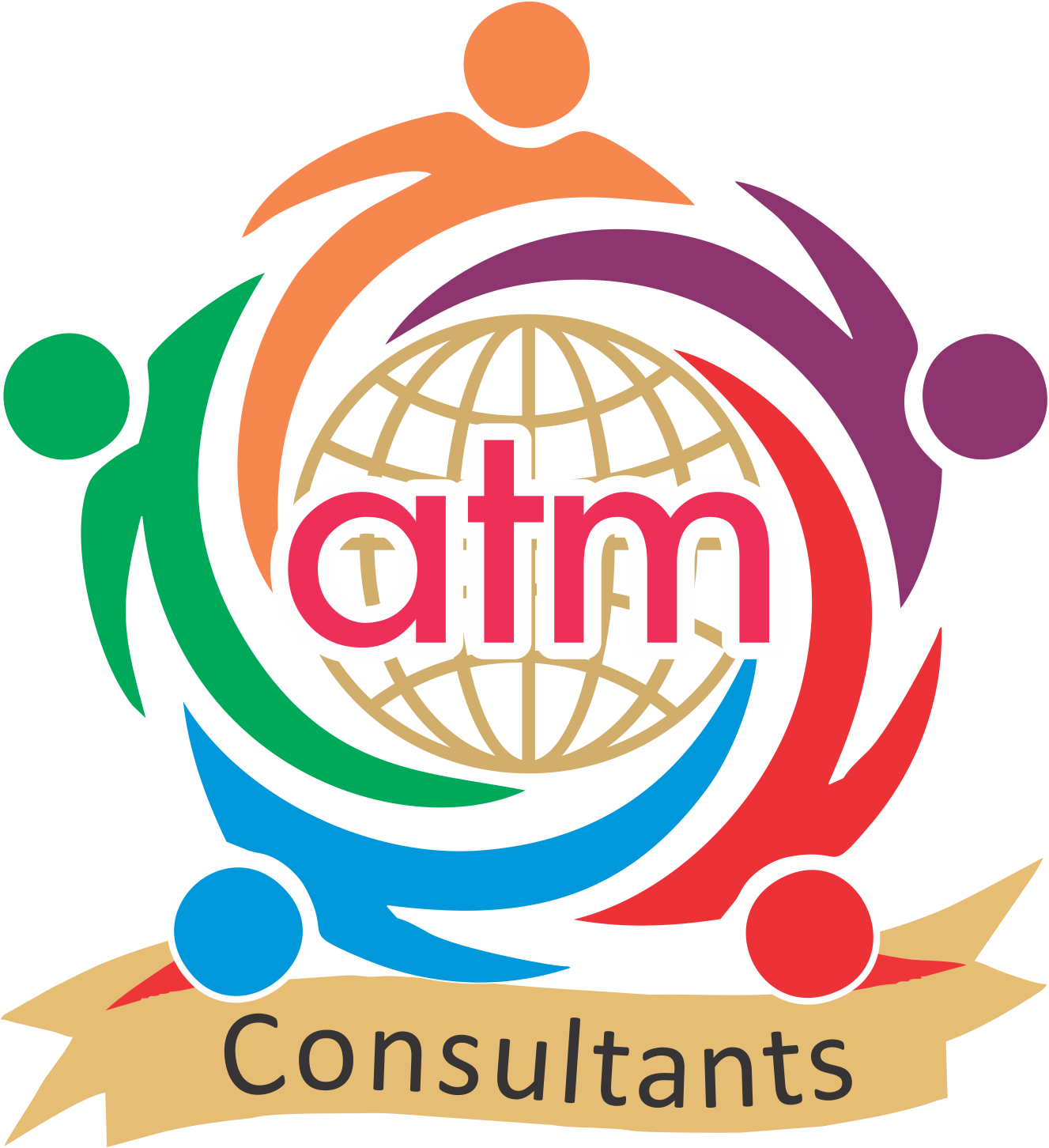 ATM Consultants
Whatever you Conceive & Believe in Business.
We help to achieve it

Star Tracker
Control Cost Conveniently